We are at your service!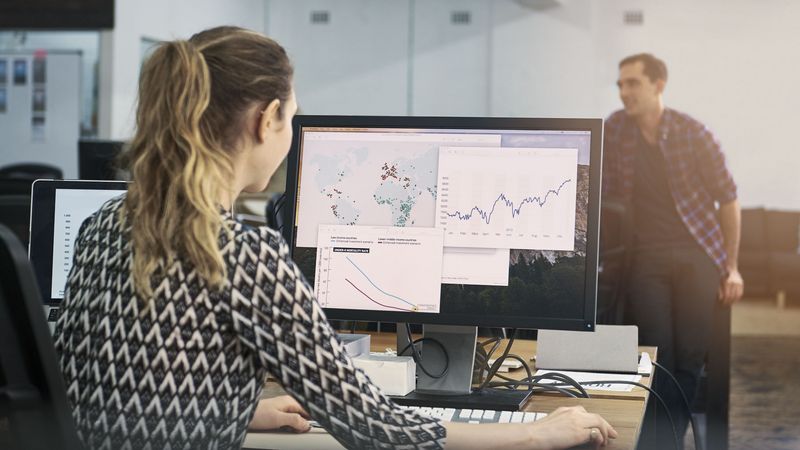 In order to protect our employees and our fellow human beings, we have updated ourselves to meet current requirements. We are still available for you by telephone, e-mail or video conference.
The manufacturing of our products continues unrestricted with some safety precautions. Supply chains are currently not affected and planned deliveries are made without further consequences - provided that the acceptance of the goods by the recipient is guaranteed.
For individual advice, meetings, detailed information and offers, please get in touch with your representative in the company or the responsible sales manager.
Stay healthy and let us make the best of the situation.
Your iris team
Contact us for more details
We are here for you
General request
For general inquiries please call us
You can reach us from Mon - Fri, 08:00 - 16:00 (CET)