Company and Career
From idea and foundation to successful company with attractive prospects for students, graduates and specialists.
We create the future of passenger counting – since 1991
As a growing global company, we offer long-term perspectives for committed pupils, students, graduates and specialists. Today the counting systems of iris-GmbH are in use all over the world and count millions of passengers. At any time of the day or night.
more than 150 permanent employees in Europe and the USA
Our more than 150 employees in Europe and the USA share the ambition to set new standards in passenger counting. We strive for continuous innovation and improvement of our products, services and processes.
How we work
We achieve goals together and grow beyond ourselves.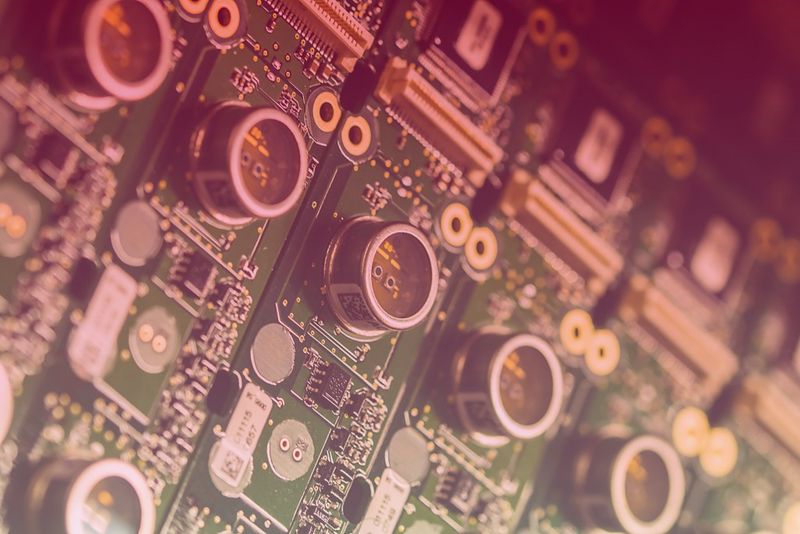 Cooperation, appreciation, openness and trust determine our culture. At iris, we value our almost familiar working atmosphere with short distances and very flat hierarchies. One thing is certain for us: the team makes the difference. Our colleagues have the confidence to help shape the future of mobility with their own ideas and impulses.
We are driven by innovative results. This is why we specifically promote individual further training for our employees and carry out joint research projects with various universities in Germany and abroad.
The right balance between work and private life is very important to us. This is why we respond flexibly to the individual needs of our employees. We provide flexible opportunities to reconcile career and family. For example by shifting working hours or offering home office models.
Become a part of us
As a growing global company, we offer long-term perspectives for committed pupils, students, graduates and specialists.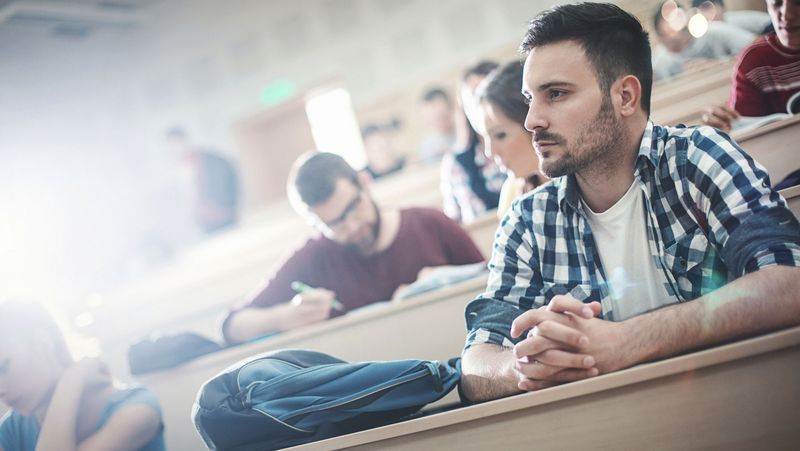 For pupils and students
Whether it's a school pupil internship, a student trainee, a technical internship or a thesis: at iris you will gain exciting insights into our diverse fields of activity and work responsibly with our team. Get a taste of working life and gain valuable practical experience in our future-oriented company.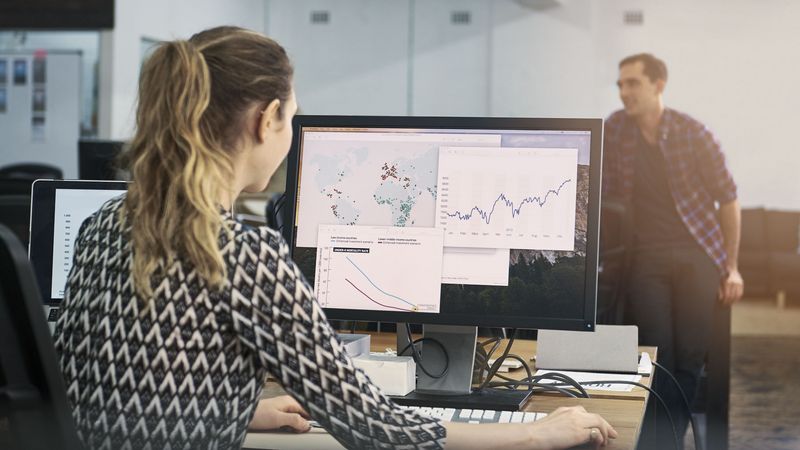 For graduates and specialists
Do you appreciate a pleasant, professional working environment with exciting challenges? Make your career at iris. Our individually tailored induction program makes it easy for you to get started and lets you arrive at the company quickly. In addition, you can benefit from interesting training courses and develop yourself personally. We will support you on your way.
Information for applicants
Apply conveniently online using our application form. After confirmation of receipt, we will review your application and invite you to a personal interview. We would like to get to know you better, for example over lunch with the team and the first test assignments. If you have applied for a management position, we will invite you to a second interview and then submit a contract offer.