iris is ISO 9001 certified!
Our quality management was certified by DEKRA in July 2017.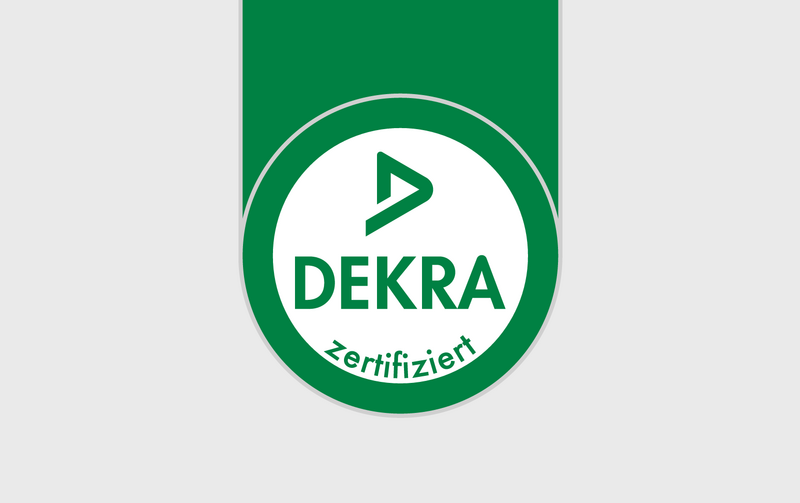 The customers of iris-GmbH benefit from our effective quality assurance and our sustainable quality management. The high degree of customer orientation, process efficiency and the ability to react quick and flexible to the requirements of the market is rewarded by the highest level of customer satisfaction. In order to take account of further developments in our quality management, iris-GmbH has successfully adapted its quality management system to fullfill the demandings of the new ISO 9001: 2015 in order to meet the requirements of the global market in the future as well.
All of our products, services and operations were carefully examined by one of the leading certification service providers (DEKRA). With its ISO 9001: 2015 certification, iris-GmbH is a certified OEM supplier and thus meets the quality requirements of large global companies in the areas of public transport and railway technology.
Contact us for more details
We are here for you
General request
For general inquiries please call us
You can reach us from Mon - Fri, 08:00 - 16:00 (CET)