25 years of iris!
13.150.080 minutes of development of Automatic Passenger Counting – a reason to celebrate!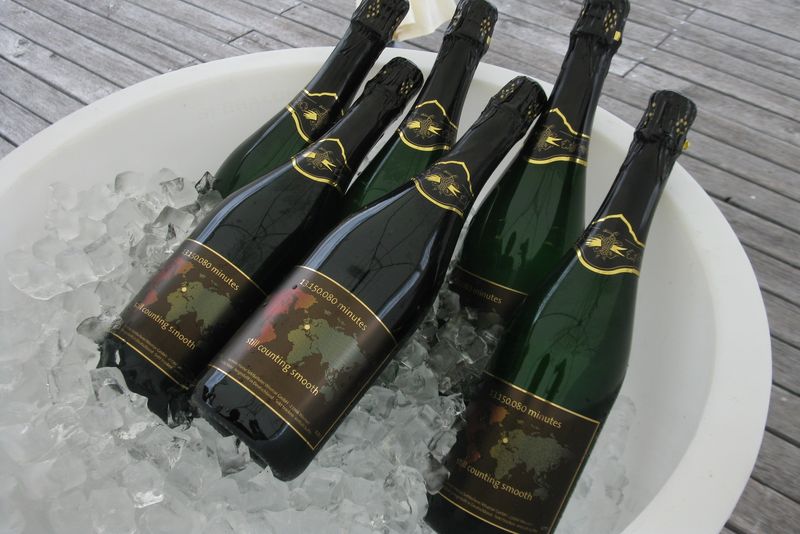 On September 4th 2016 iris-GmbH celebrated its 25th anniversairy with a special party at lake "Fleesensee" at the lake district of Mecklenburg-West Pomerania. On an Indian Summer night-time boat trip with cocktails , CEO Mr Thun reviewed and reflected on the past quarter century of iris-GmbH since 1991. From the very first when iris had been established out of the venerable plant for television, it developped via intensive research in the field of optoelectronics and particularly on infrared diodes to the successful medium-sized enterprise iris-GmbH infrared + intelligent sensors with more than 100 employees.
This milestone of our success story continues to be a cause for us to develope at the highest level the technologies of IRMA Automatic Passenger Counting systems and to deliver the most accurate counting results to our customers.
25 years of iris – this also means 25 years of collaboration with customers, service providers and research partners. With this, we would like to thank all felicitators and are already looking forward to further intensive collaborations – "Let's construct together the future of Automatic Passenger Counting!"
Contact us for more details
We are here for you
General request
For general inquiries please call us
You can reach us from Mon - Fri, 08:00 - 16:00 (CET)