The advantages of APC in view of Covid-19
How your APC system can be used to support you in a pandemic situation.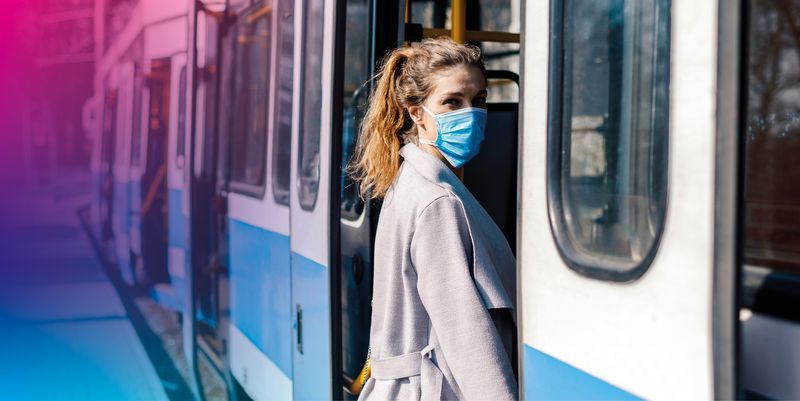 Social Distancing
Keeping a distance in transport. Occupancy rate as a measure of whether more passengers should board.
Fixed Route Optimization
Data to support critical decisions on fixed routes changes. Which route shall be eliminated first? Which frequency is justified? Which routes are irreplaceable? Can routes be combined?

Financial Impact
Data on fare collection compared to APC data show the current financial impact on transit agencies. In order to protect the driver, the driver's door can remain closed and a certain distance to the driver is introduced, which is why only limited tickets are sold. APC provides data here on how much revenue is lost. Figures that show that financial support may be needed to keep the business running.

Realtime Passenger Information
For all providers who have a real-time system in use, it is possible to display the occupancy of the vehicles by means of a display at the stop or in the app.

Contact us for more details
We are here for you
General request
For general inquiries please call us
You can reach us from Mon - Fri, 08:00 - 16:00 (CET)