DResearch | DEROVIS & iris-GmbH
A strong connection for public transport.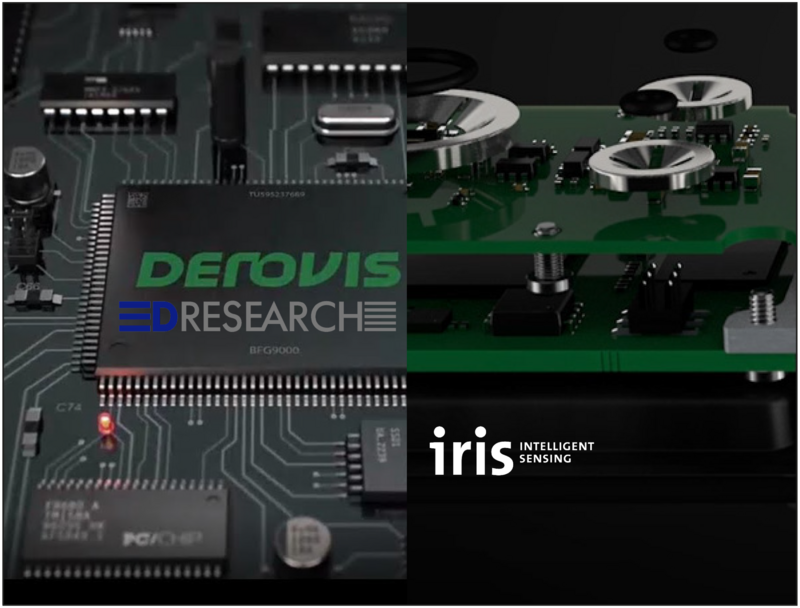 Already in December last year, information was provided about the planned acquisition of the DResearch Fahrzeugelektronik Group by iris-GmbH. In April 2020, the takeover has now been effectively completed. This means that iris-GmbH will acquire 51% of the shares retroactively as of 01.01.2020, the remaining 49% will be transferred to iris two years later.
With this step, the iris Group continues to develop into a leading supplier of intelligent sensor technology and system components for public transport. iris is pleased about the increase in expertise and a high-quality product portfolio in the field of video recording and transmission systems.
The DResearch Fahrzeugelektronik group, consisting of the development and production unit DResearch (DFE) and Derovis GmbH (DVS) as the marketing and sales unit, stands for high-quality, modular and intelligent products: also developed and produced in-house.
Like iris-GmbH, DFE/DVS also has its headquarters and production site in Berlin, the capital city of Germany. By combining the know-how of both companies, we promise to expand the range of products for our partners and the possibility of developing joint, complex solutions for public transport.
Both groups are customer-oriented, service-oriented partners in the global public transport market and share many joint principles. We look forward to shaping an exciting future and bringing both visions together!
Contact us for more details
We are here for you
General request
For general inquiries please call us
You can reach us from Mon - Fri, 08:00 - 16:00 (CET)