iris-GmbH counting with IRMA onAir at UITP 2017
We can look back on an exciting and successful UITP 2017 and would like to thank our partners and customers for their interest and the many new contacts.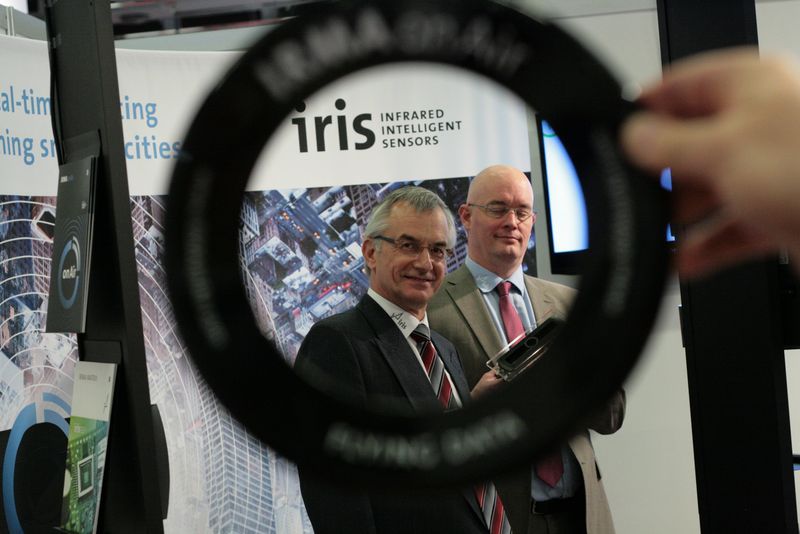 We can look back at an exciting and successful UITP 2017. We are happy about the great interest among our partners and customers as well as our many new contacts.
We were able to present our new product, IRMA onAir, the data interface in the Cloud, in Montréal, Canada from 15 to 17 May 2017. IRMA onAir provides direct information on the degree of occupation and the position of a vehicle in real time.
With 2500 participants from 84 countries, 330 exhibitors and 13,000 visitors across three days, this year's UITP was the most important specialist trade fair for innovations and product innovations in the area of passenger transport and public transport. Many interesting subjects and innovations, such as bicycle and car sharing, green energy and digitalization, and even autonomous vehicles, were presented.
We are already looking forward to meeting you in Stockholm at the next "Global Public Transport Summit" in 2019, in order to design the future of traffic together with you.
Contact us for more details
We are here for you
General request
For general inquiries please call us
You can reach us from Mon - Fri, 08:00 - 16:00 (CET)