Impressions of UITP Global Public Transport Summit 2023
Celebrating the introduction of the new sensor IRMA 6 R2
On 4– 7 June 2023, we participated in the UITP Global Public Transport Summit 2023 in Barcelona to introduce our new sensor IRMA 6 R2.
With its powerful, fast and secure technology, IRMA 6 R2 is future-proof, providing reliable passenger count data and insights for years to come.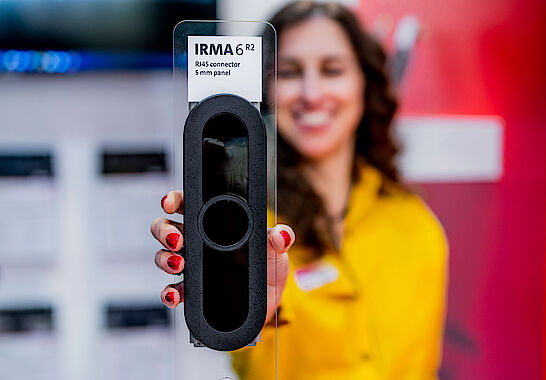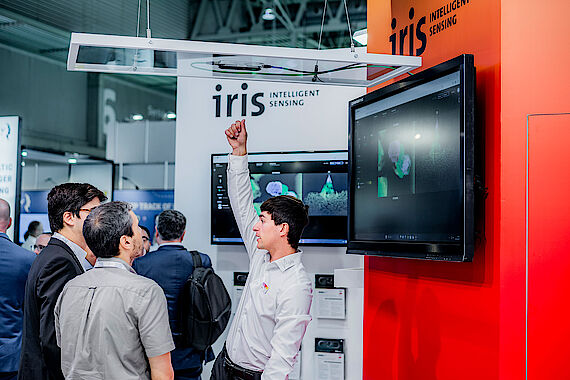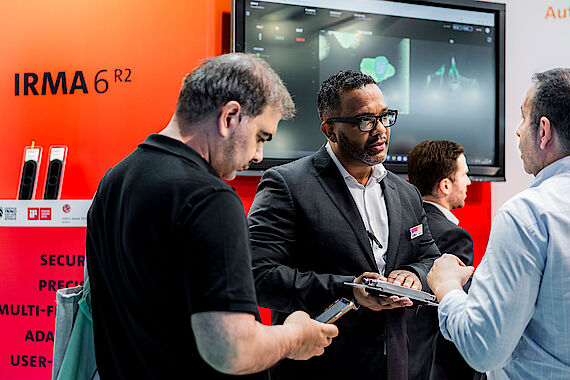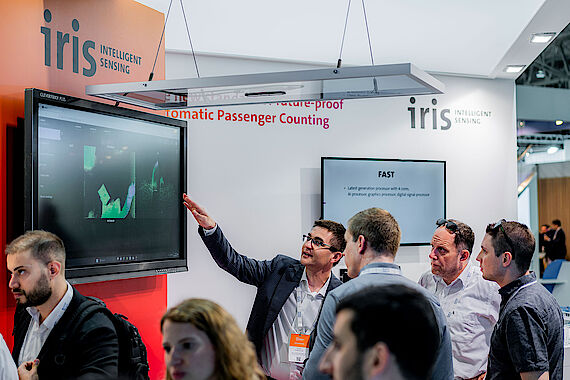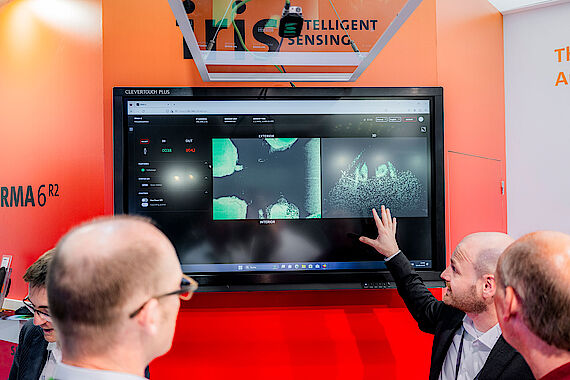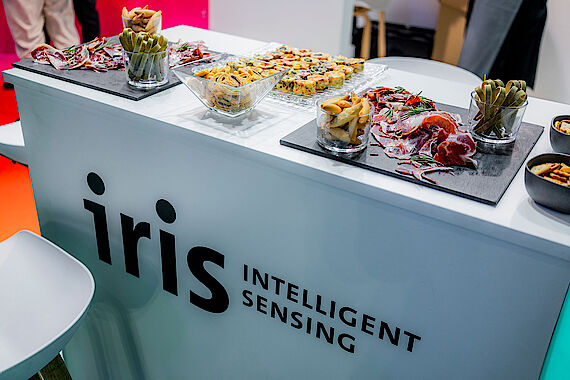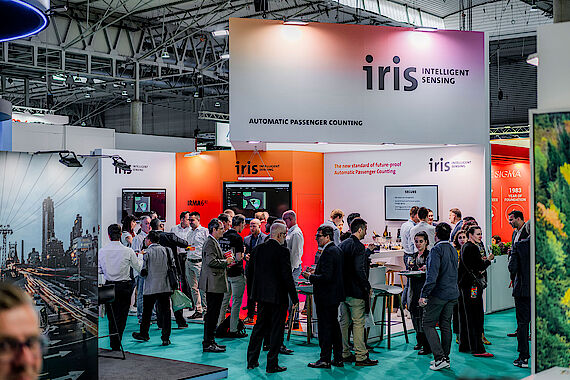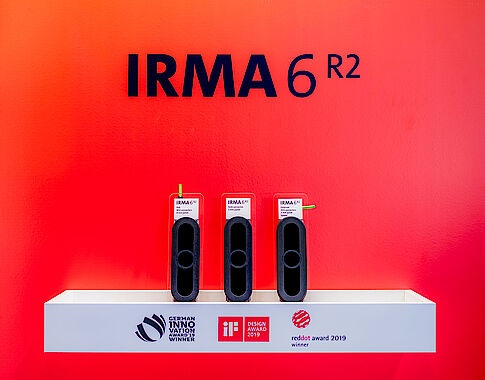 Thanks again to everyone who came by.
We hope to see you soon again!
And if you are travelling in Spain, look out for our sensors on public transport. They count passengers in the Barcelona greater area, Andorra, Sabadell, Figueres, Palma de Mallorca, Pamplona and Granada area.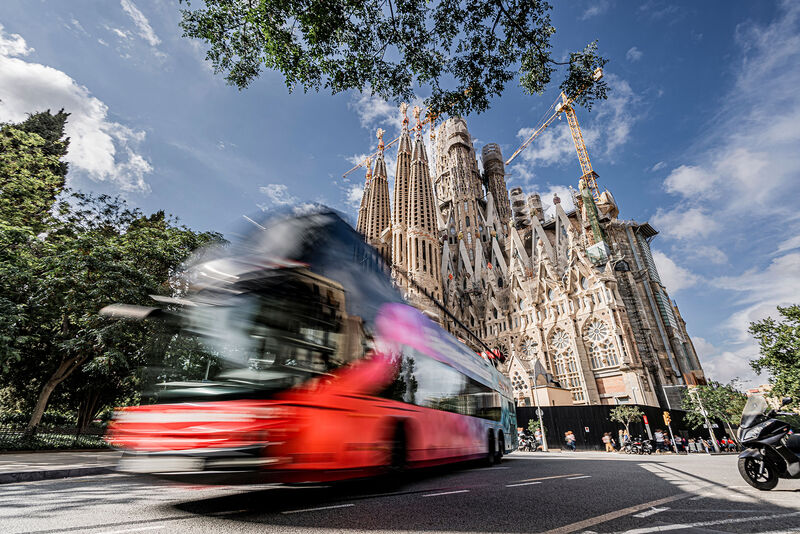 Contact us for more details
We are here for you
General request
For general inquiries please call us
You can reach us from Mon - Fri, 08:00 - 16:00 (CET)