Meet us at UTIP 2023
4–7 June 2023
Booth 6F220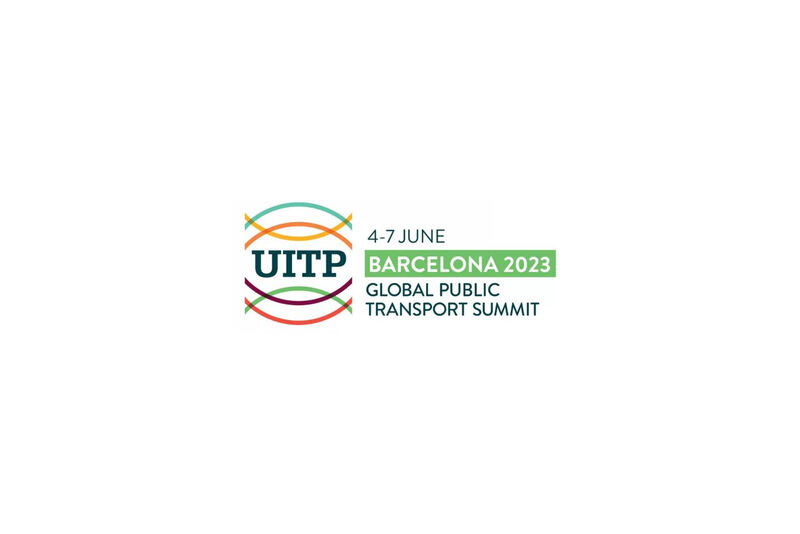 Introducing IRMA 6R2:
The new standard for future-proof Automatic Passenger Counting.
With its powerful, fast and secure technology, IRMA 6R2 is future-proof, providing reliable data and insights for years to come.
The high-tech sensor easily integrates with existing transportation infrastructure and is compatible with a wide range of digital platforms and systems.
IRMA 6R2 uses advanced imaging and AI algorithms to accurately count passengers and objects in real time, providing transport operators with valuable data and insights to improve their services. This data is essential for optimizing routes and schedules, revenue sharing, reducing wait times, and improving service reliability and passenger experience.
Visit our booth 6F220 to
meet our team of APC experts and discover all new features that make IRMA 6R2 secure, fast, precise, multi-functional, adaptable, user-friendly, robust, and future-proof.
¡Nos vemos en Barcelona!
Would you like to get a product demo? You can arrange a meeting with our team onsite.
Request a demo here
Contact us for more details
We are here for you
General request
For general inquiries please call us
You can reach us from Mon - Fri, 08:00 - 16:00 (CET)