Impressions of InnoTrans 2022
Innovative, inspiring, impressive.
InnoTrans 2022, the world's largest trade fair for transport technology, took place 20–23 September in Berlin. After a 4-year break due to the COVID-19 pandemic, it was exciting to be back and reconnect in person with partners, customers, colleagues and friends from the industry.
We presented new features of our IRMA 6 sensor which delivers passenger counting data at the speed of light with Time-of-Flight technology and AI-based counting algorithms: highly accurate, reliable, in real-time.
It was great to see our sensors in many vehicles that were showcased at InnoTrans.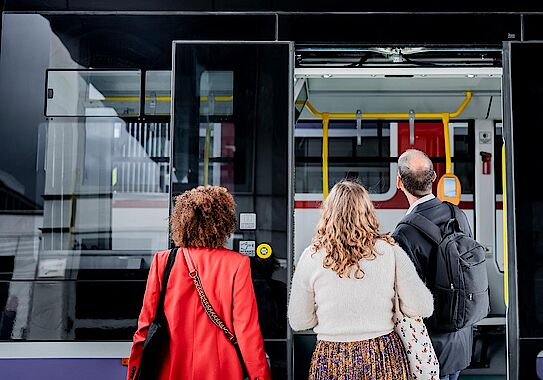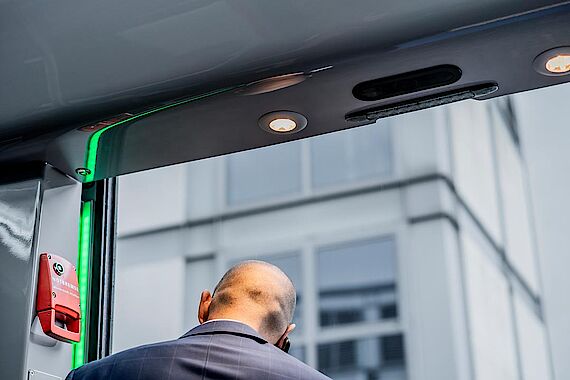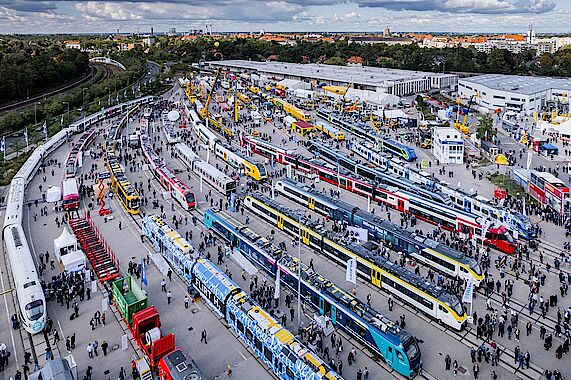 Digital passenger counting is essential for the future of mobility in public transport. Combined with smart technologies and cloud services, it is used to plan optimized, energy-efficient and barrier-free local transport solutions.
However, counting data only develops its full potential if it is managed in a meaningful and easy-to-use way.
That's why we are very happy that many of our booth visitors took the opportunity to test our Device Management Platform prototype and provided us with constructive feedback so that we can continue developing suitable products. And many also shared their ideas on the future of APC with us, which were translated into wonderful sketch notes by Nadine Roßa.
InnoTrans 2022 was a great success because it was packed with inspiring encounters and impressions. Thanks again to everyone who stopped by our booth.
We hope to see you soon again!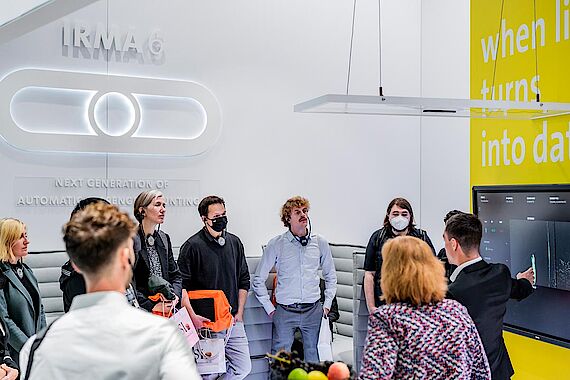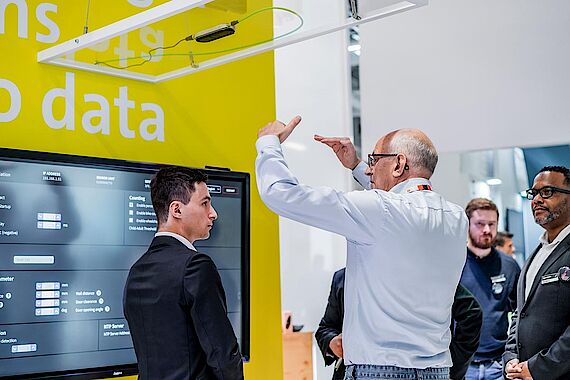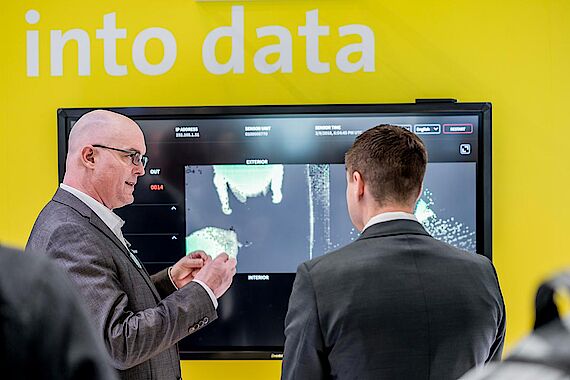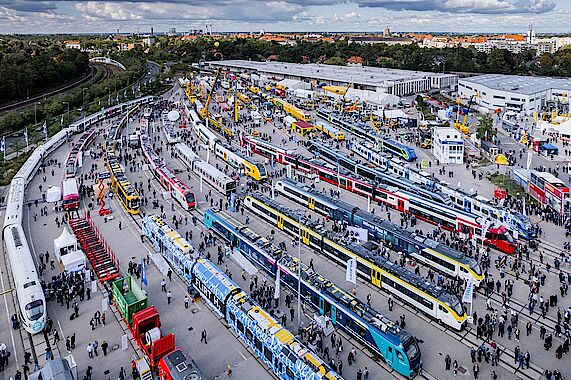 Contact us for more details
We are here for you
General request
For general inquiries please call us
You can reach us from Mon - Fri, 08:00 - 16:00 (CET)