Meet us at TRAKO 2023
19–22 September in Gdansk, Poland
Hall C | booth 57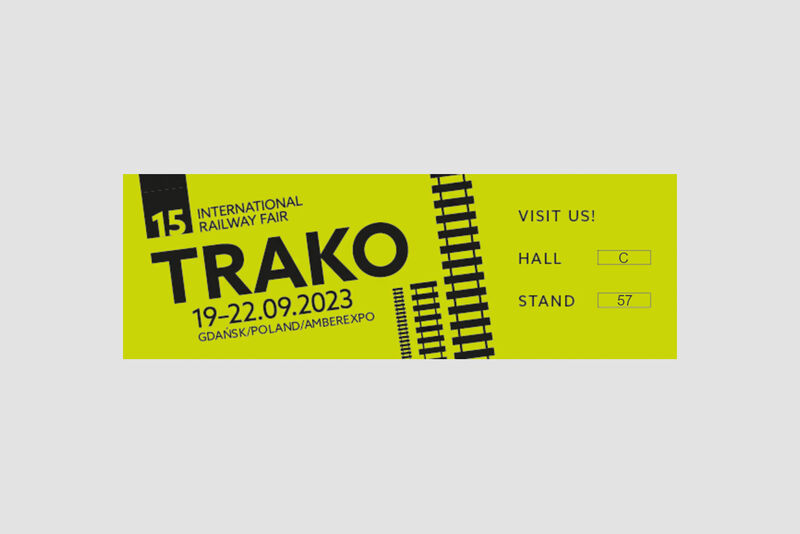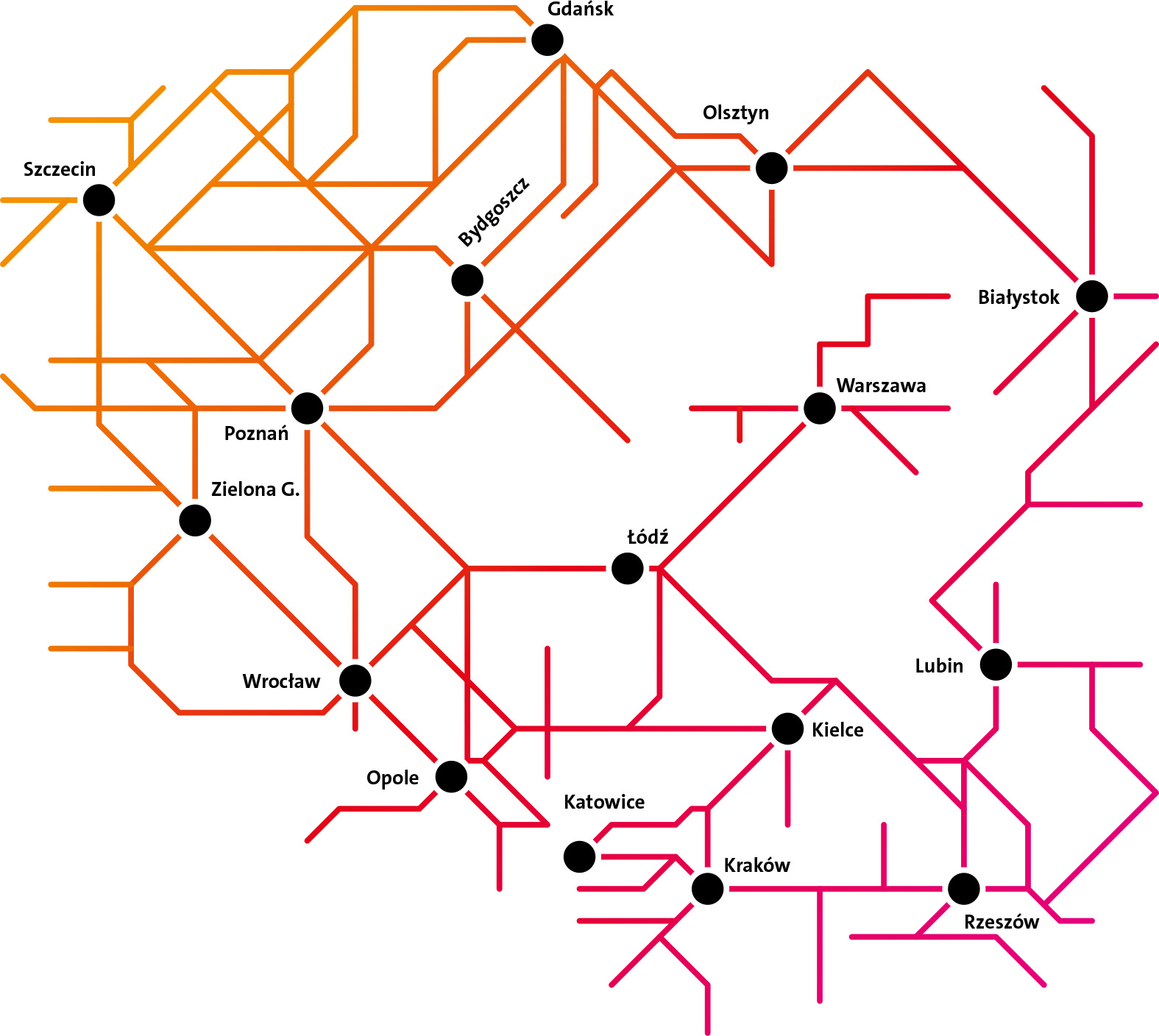 We count in Poland.
Did you know that our IRMA sensors are already counting passengers in trains, buses, and trams in the largest metropolitan areas and all regions in Poland?
Many Polish rail operators such as PKP Intercity, Polregio, SKM Warsaw, Dolnoslaskie Railways, Wielkopolska Railways, WKD, Małopolska Railways, Silesian Railways use accurate data generated by our sensors.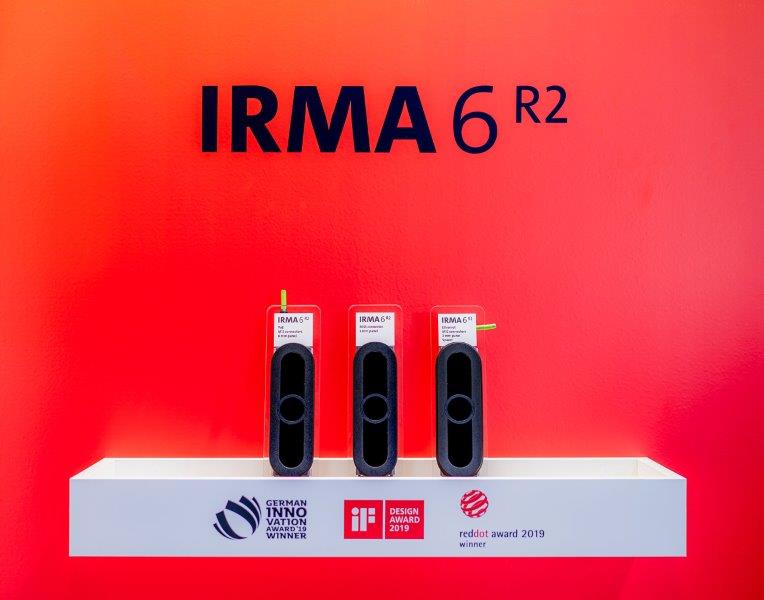 We invite you to visit the largest and most prestigious rail transport industry trade fair in Poland and the second in Europe - TRAKO 2023. On our booth, we will be presenting first time in this part of Europe our new IRMA 6 R2 sensor for Automatic Passenger Counting and the new features in a live demo.
IRMA 6 R2 is future-proof, faster, and easily integrates with existing digital platforms inside or outside the vehicle.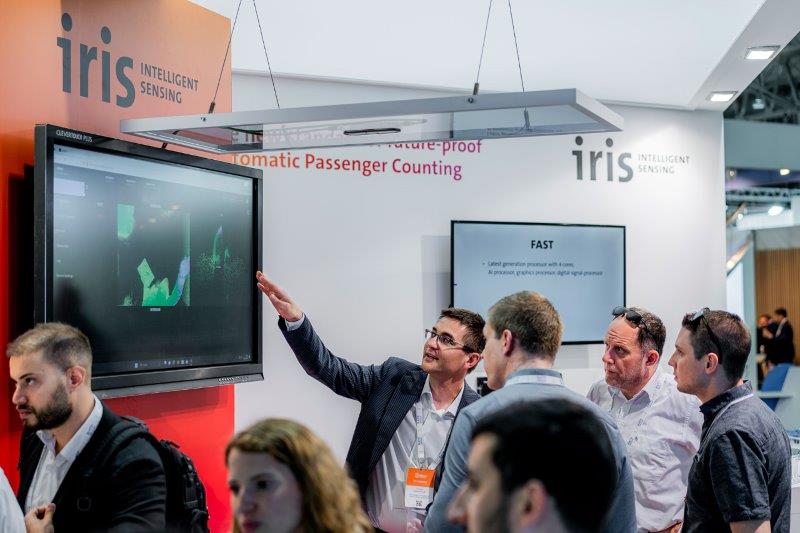 The high-tech sensor uses advanced imaging and AI algorithms to accurately count passengers and objects in real time, providing transport operators with valuable data and insights to improve their services. This data is essential for optimizing routes and schedules, revenue sharing, reducing wait times, and improving service reliability and passenger experience. The latest IRMA 6R2 sensor is powered by quad-core processor, counts passengers and other objects with the highest possible accuracy, and meets the latest cyber security standards and norms.
We warmly invite you to visit our stand 57 in hall C and have discussions with us during the TRAKO exhibition.
Contact us if you would like to pre-schedule a meeting so that we can welcome you comfortably at our booth.
Tomasz Gawryluk
Regional Director Central and Eastern Europe
+48 602 230 027 | tomasz.gawryluk@iris-sensing.com
Contact us for more details
We are here for you
General request
For general inquiries please call us
You can reach us from Mon-Fri, 08:00-16:00 (America/New York)