Neuchâtel public transport companies
In the fall of 2011, the vehicle fleet of a Public Transport operator was equipped with the new IRMA MATRIX for the first time.
Neuchâtel, Switzerland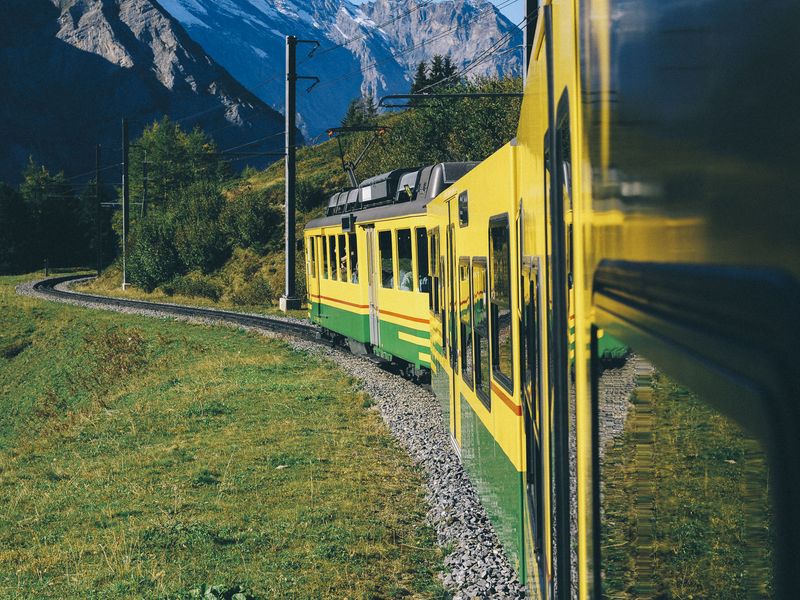 Highest precision for Switzerland
The newly equipped fleet in the francophone Switzerland consists of 7 solo buses, 3 articulated buses, 12 trolley buses, 10 streetcars and 4 cable cars, and now uses the new counting system with its high-definition distance measurement in all of its vehicles. The easy connection to the onboard computer is made possible with the sensor's integrated Ethernet connection, and is simplified by the elimination of the door contact.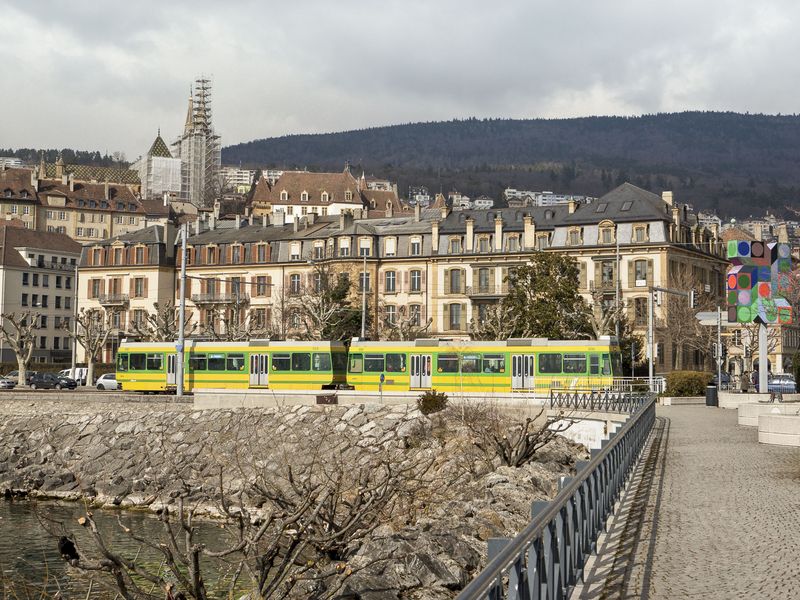 In the summer of 2012, an additional 44 buses were equipped with the Automatic Passenger Counting system. The high accuracy in passenger counting at stops was an important criterion in the decision for the IRMA MATRIX system.