IRMA MATRIX for Belgrade
The Serbian capital Belgrade is currently undergoing the largest project of automatic passenger counting in the region.
Belgrade, Serbia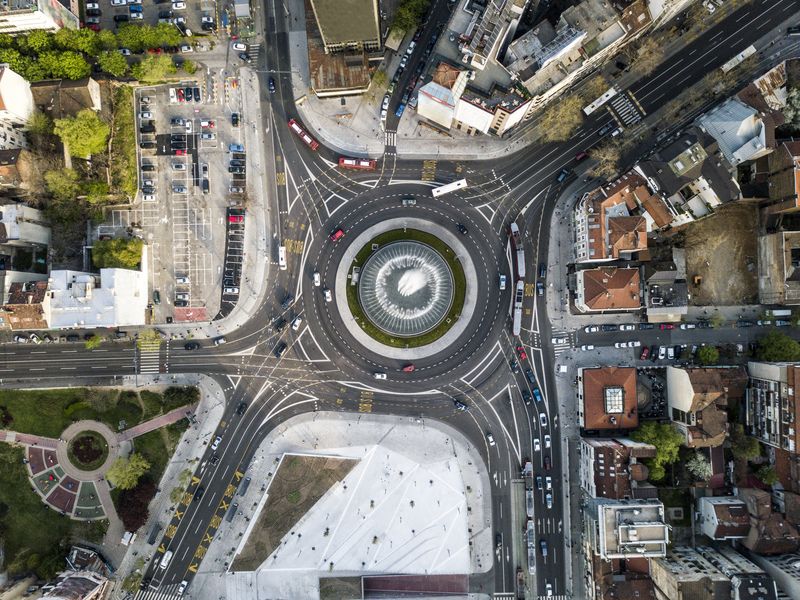 Around 450 buses of Arriva Consortium will be equipped with the latest IRMA MATRIX sensors.
Belgrade city public transport is provided through a network of bus, trolleybus and tram routes run by the public company GSP "Beograd" and bus services operated by Arriva Consortium of private operators, on around 130 routes. They all have a unified ticket system. Buses, trams and trolleybuses run daily from 4.00 am until 12.00 pm.
Arriva, as a leader of a consortium of 20 private operators, maintained 10-year contract. Automatic passenger counting is just one segment of the whole Belgrade public transport improvement project, along with unification of the vehicles. This project is performed under the supervision of City's Secretariat for transport in order to provide Belgraders with rapid and reliable public transport.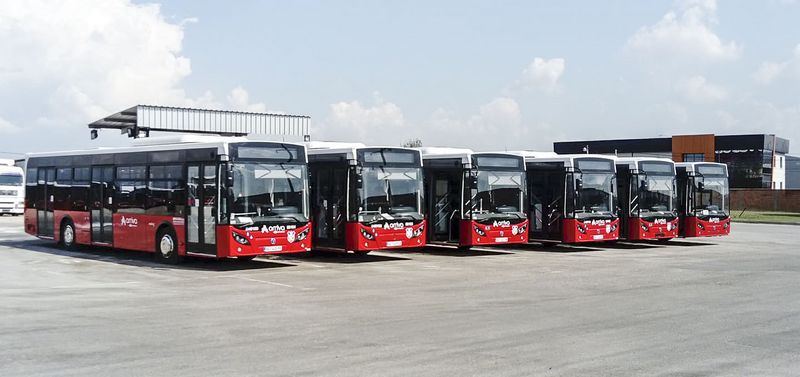 The latest and the most accurate IRMA MATRIX sensors will be used in all the vehicles, connected in daisy chain to an On-Board Computer via CAN communication interface, providing the passengers counting data (number of alighting and boarding passengers) from all the bus stops to public transport authorities.
The whole project is carried out in cooperation with Serbian company Novatronic from Novi Sad www.novatronic.rs responsible for the installation, configuration, integration and maintenance of the sensors. Novatronic is regional leader in production of on-board and static passenger information systems based on LED and LCD-TFT technology, supplying its products not only on domestic but on many foreign markets as well. This project is expected to be completed by the end of 2016.