Meet us at TRANSEXPO 2022
12–14 October in Kielce, Poland
Hall E | booth 18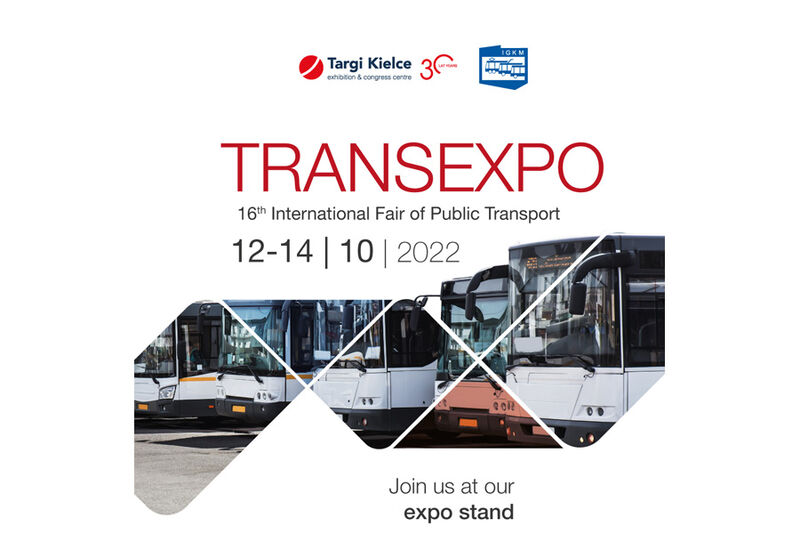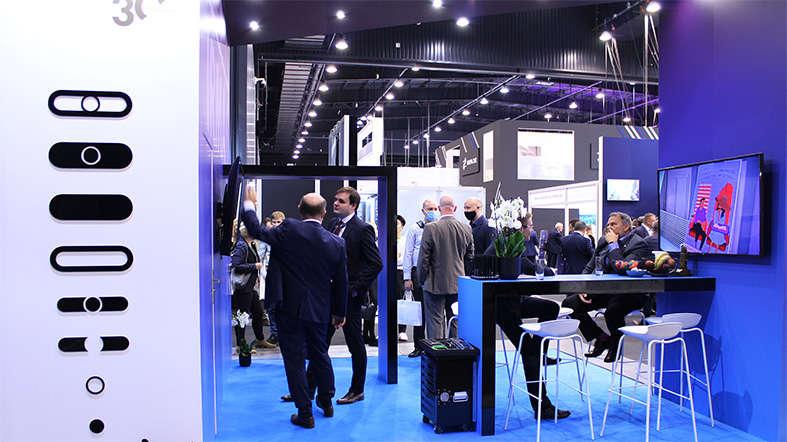 Can we count on you?
Take part in shaping the future counting system.
We invite you to visit our booth where we will be showing our most technologically advanced IRMA sensor for Automatic Passenger Counting and the new features in a live demo.
Also, we'd love to hear your ideas on how automatic passenger counting systems could be used in the future.
Contact us for more details
We are here for you
General request
For general inquiries please call us
You can reach us from Mon-Fri, 08:00-16:00 (America/New York)