IRMA 6 won an iF DESIGN AWARD 2019
Another good news: IRMA 6 was awarded with the iF Design Award in the product design discipline by an international jury of experts for its user-friendly handling.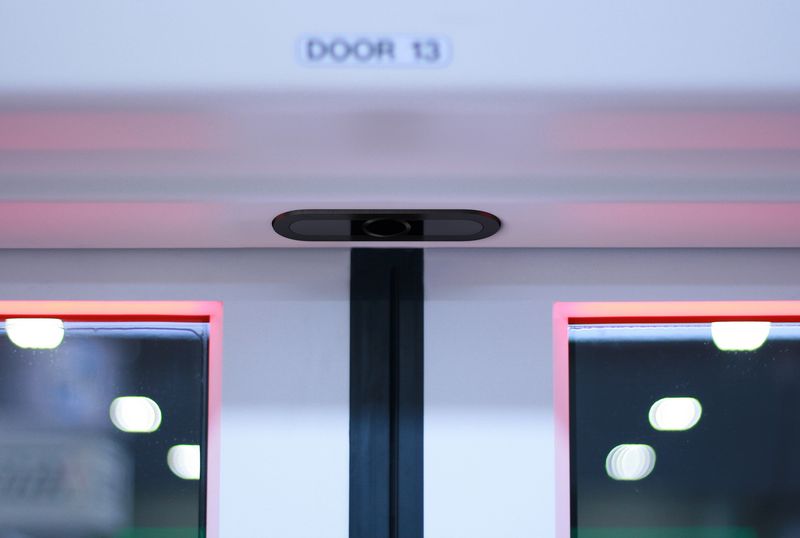 iris-GmbH was a winner of this year's iF DESIGN AWARD, a world-renowned design prize. The winning product, IRMA 6, won in the discipline product design in the public and retail category. Each year, the world's oldest independent design organization, Hannover-based iF International Forum Design GmbH, organizes the iF DESIGN AWARD.
IRMA 6 won over the 67-member jury, made up of independent experts from all over the world, with its innovative design and usability. The competition was intense: over 6,400 entries were submitted from 50 countries in hopes of receiving the seal of quality.
For us, the IRMA 6 award is a special recognition of our past development work. The design of the sixth generation counting sensors is also the result of many years of collaboration with Prof. Birgit Weller of use - Identity and Design Network.
About the iF DESIGN AWARD
For 66 years, the iF DESIGN AWARD has been recognized as an arbiter of quality for exceptional design. The iF label is renowned worldwide for outstanding design services, and the iF DESIGN AWARD is one of the most important design prizes in the world. Submissions are awarded in the following disciplines: Product, Packaging, Communication and Service Design/UX, Architecture and Interior Architecture as well as Professional Concept. All awarded entries are featured on the iF WORLD DESIGN GUIDE, in the iF design app and are displayed at the iF design exhibition Hamburg.
Contact us for more details
We are here for you
General request
For general inquiries please call us
You can reach us from Mon-Fri, 08:00-16:00 (America/New York)